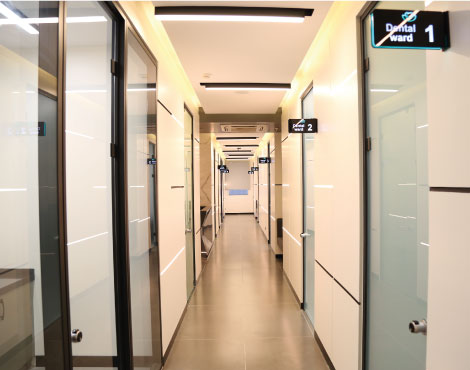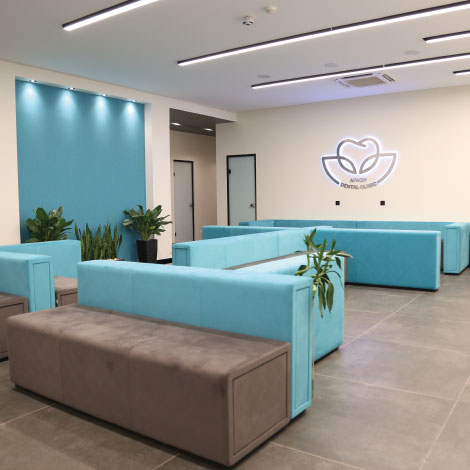 Afagh Dental Center
Brief introduction
Afagh Specialized Dental Center, with the use of dental science professors in the north of Tehran, located in Leomal complex (Fereshte), in a very professional and technological environment with a relaxing interior design based on modern psychology, all specialized dental services as well as It provides related services.
Afagh Dental Clinic, with all the advanced imaging facilities up to operating room and anesthesia, makes you unnecessary to go to different centers.
From the examination steps to the diagnosis and complete treatment of your teeth, it is done with the most advanced technology in the world.
At Afagh Dental Clinic, not only you will not be afraid of going to the dentist, but you will also be interested in it.
Why Afagh Clinic is the best choice?
Afagh Dental Clinic has features that separate this clinic from other dental clinics. At Afagh Clinic, we have all imaging equipment, different departments for all kinds of problems, and we will provide all the services for you in the shortest possible time.
Service
All the following services can be provided in Afagh specialized clinic with the help of the specialized team of each field and with the latest trim methods.
Afagh Team Of Experts
Get to know Afagh medical team more. best dentists present in the collection with the most up-to-date methods in the world are at your service, dear ones, and we are proud to work with them.